The Litchfield PTO Presents: Family Bingo Night-for LCS & LIS Familites March 31, 2023 Litchfield Fire House 258 West Street, Litchfield Pre Registration Required (Can be found on Instagram, Facebook, PTO emails or under News on the District website)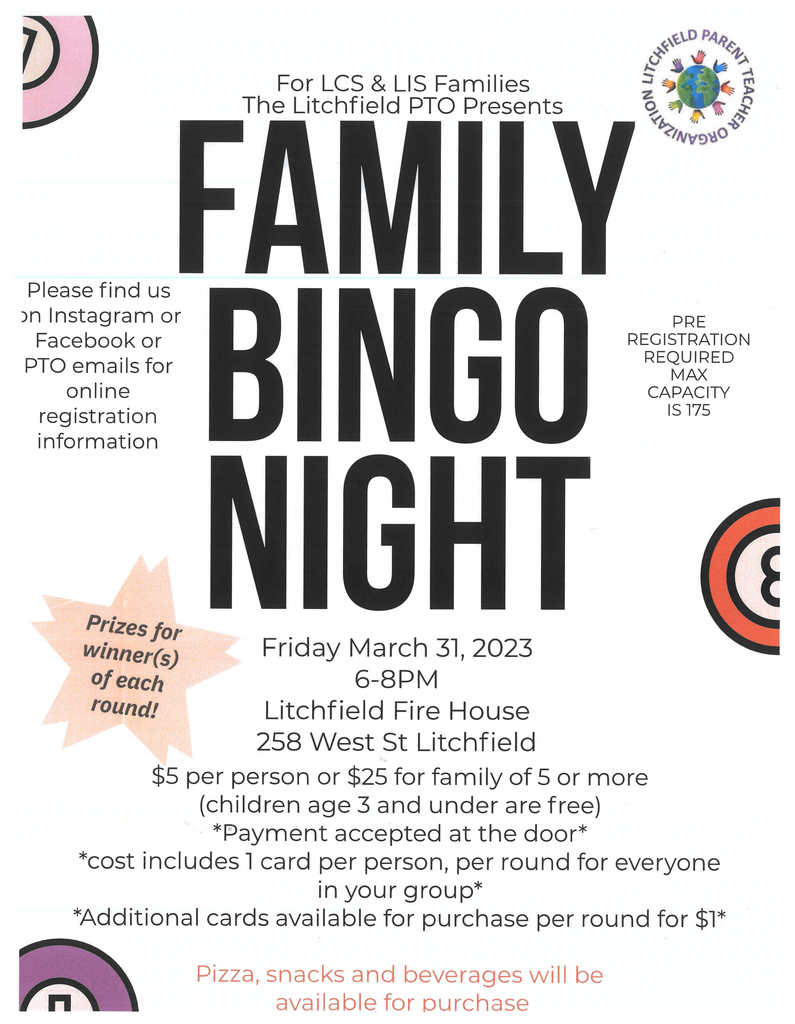 Wamogo Baseball Pasta Dinner Fundraiser Tuesday, March 28th 5:30pm-7:00pm Wamogo Cafeteria $10 per Adult $5 Children 12 and Under $30 per Family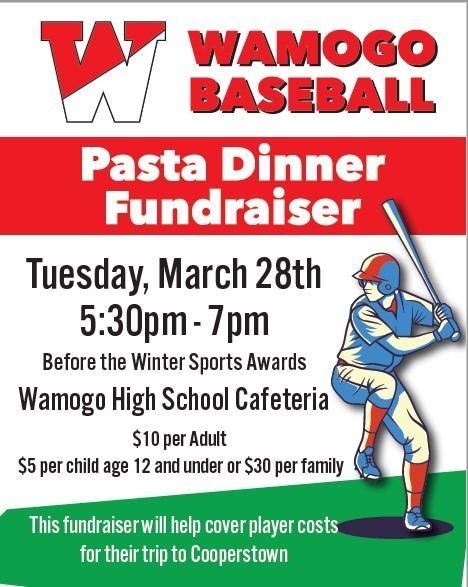 #1 Litchfield Boys Soccer vs #3 Shepaug Boys Soccer Berkshire League Tournament Finals Friday, November 4, 2022 7:00pm Nonnewaug High School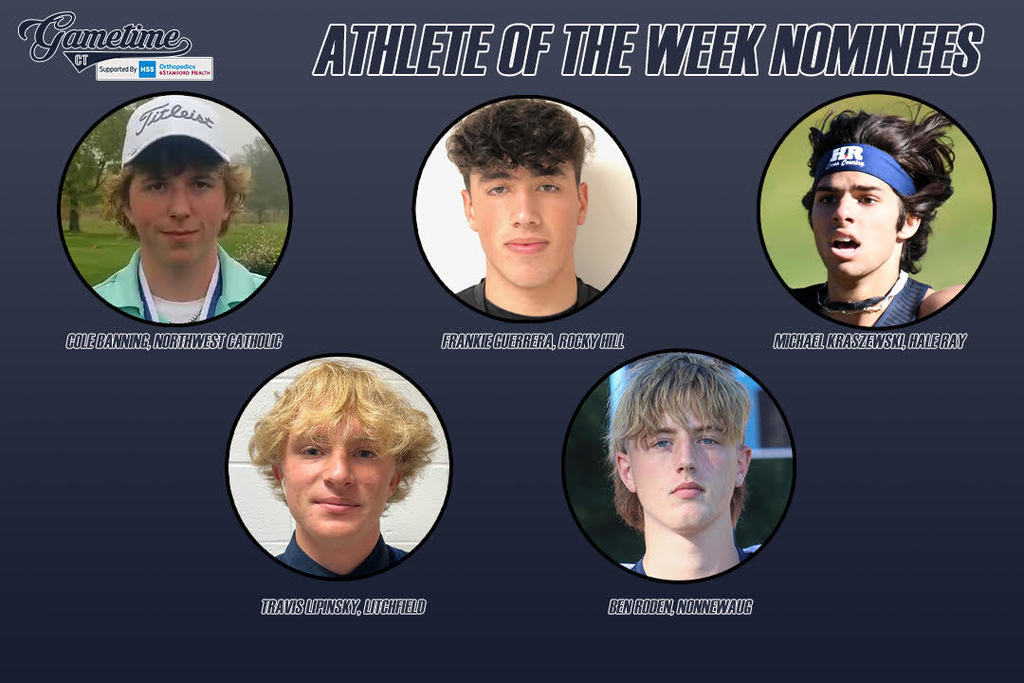 SummerFest 2022 has one last visit from Tyrone the Tortoise!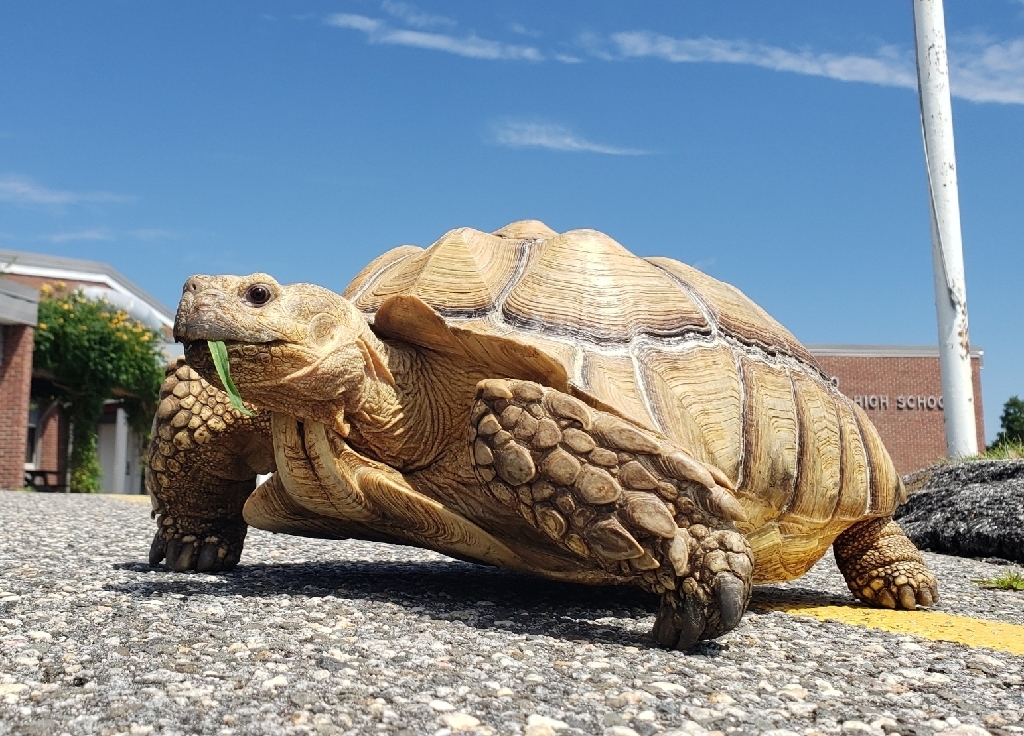 SummerFest students explore coding and robotics with NextGen SmartyPants!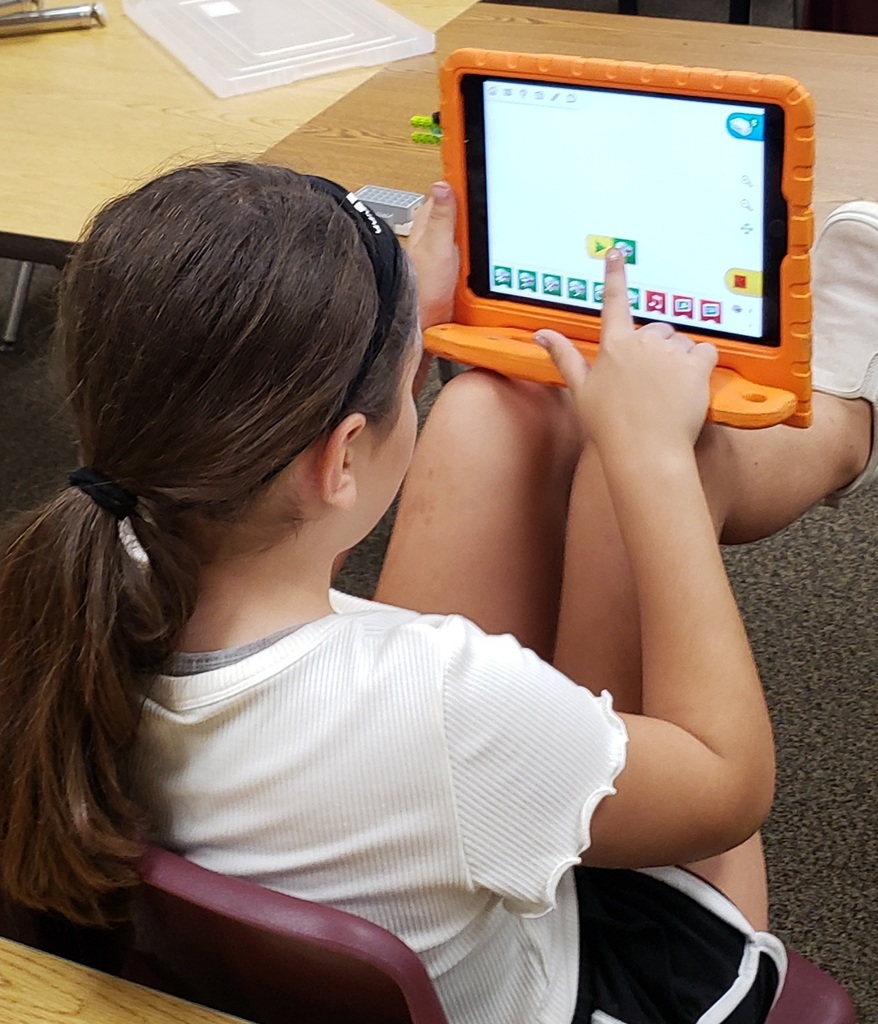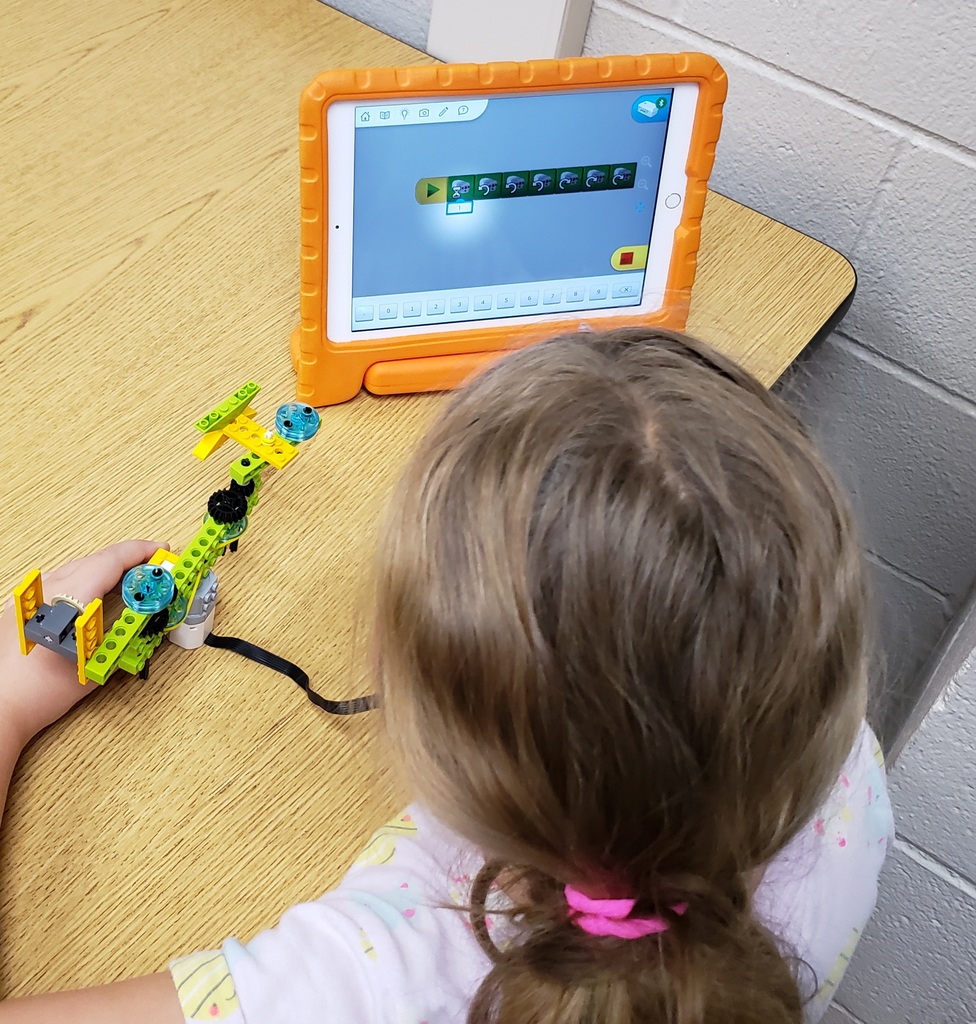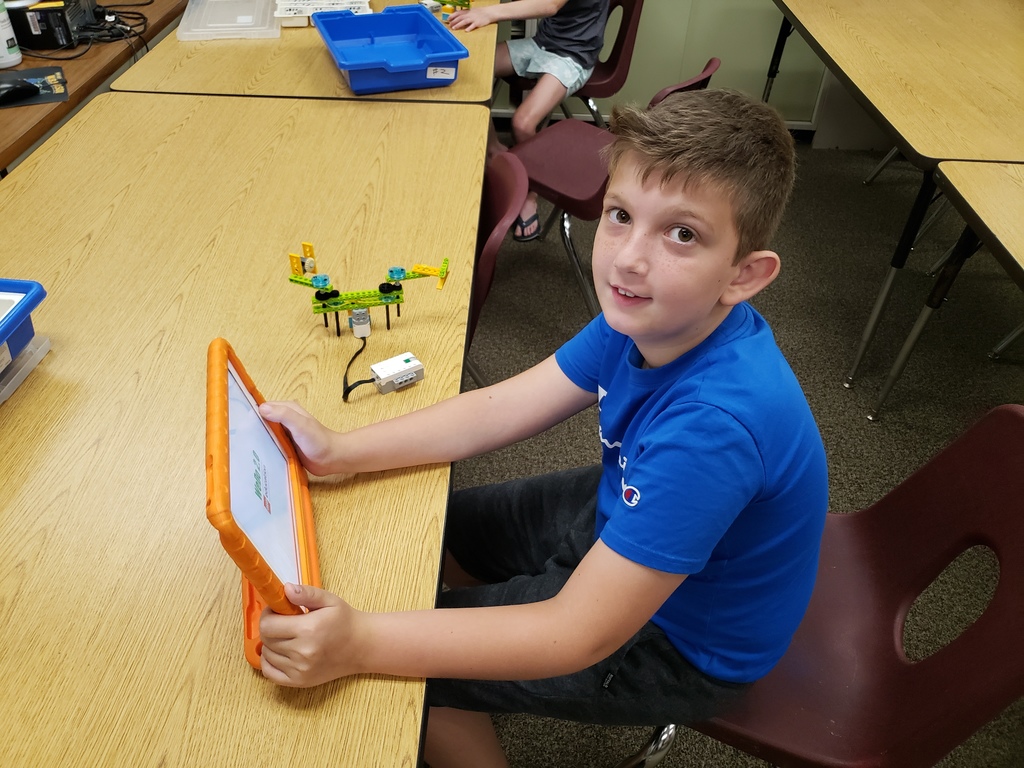 The Sharon Audubon Society visited SummerFest today with all kinds of Connecticut critters!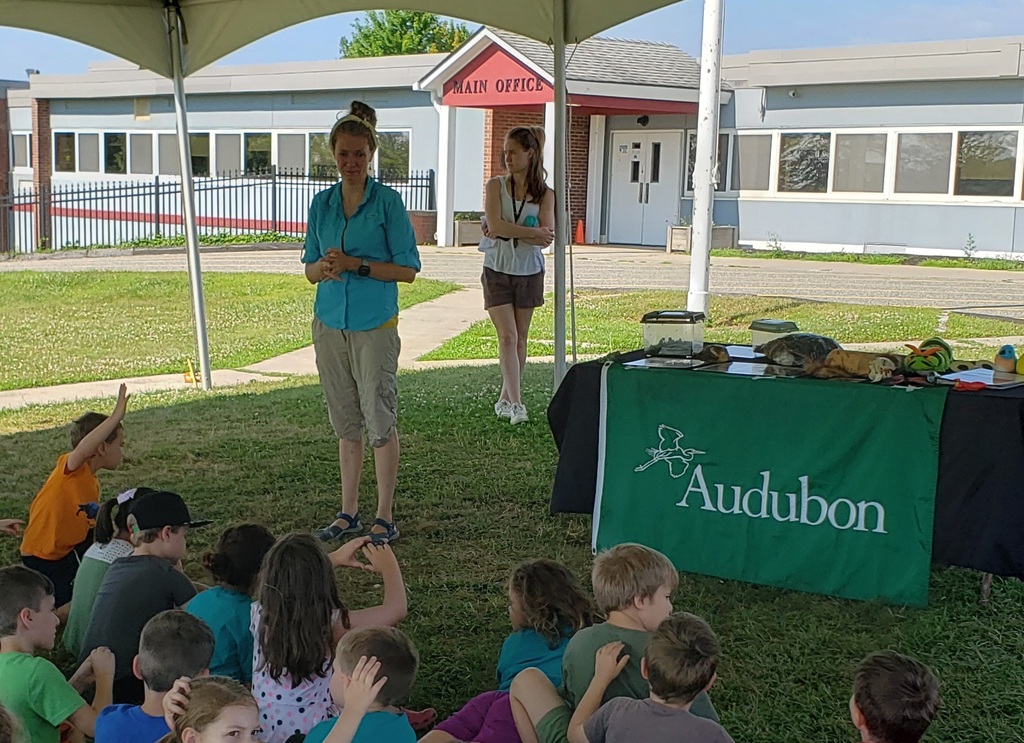 Reptile expert Adam Harris of Harris in Wonderland visited SummerFest along with a host of his slithering friends. Students interacted with various critters including snakes, lizards, a tortoise, a turtle and a dragon......the bearded kind!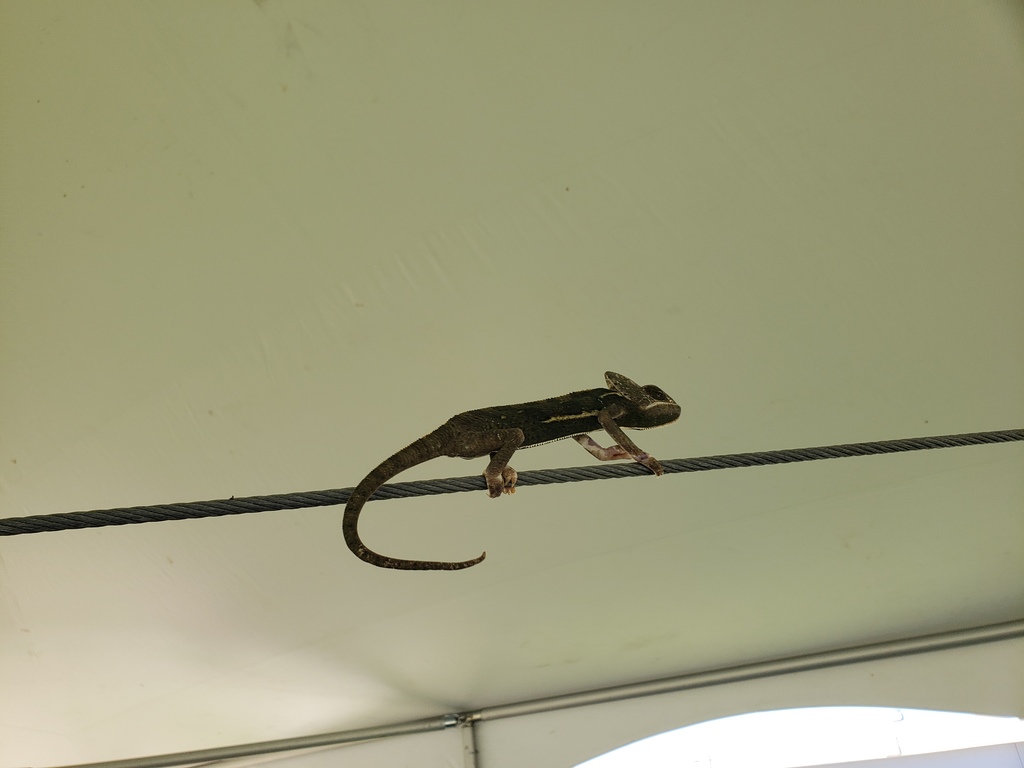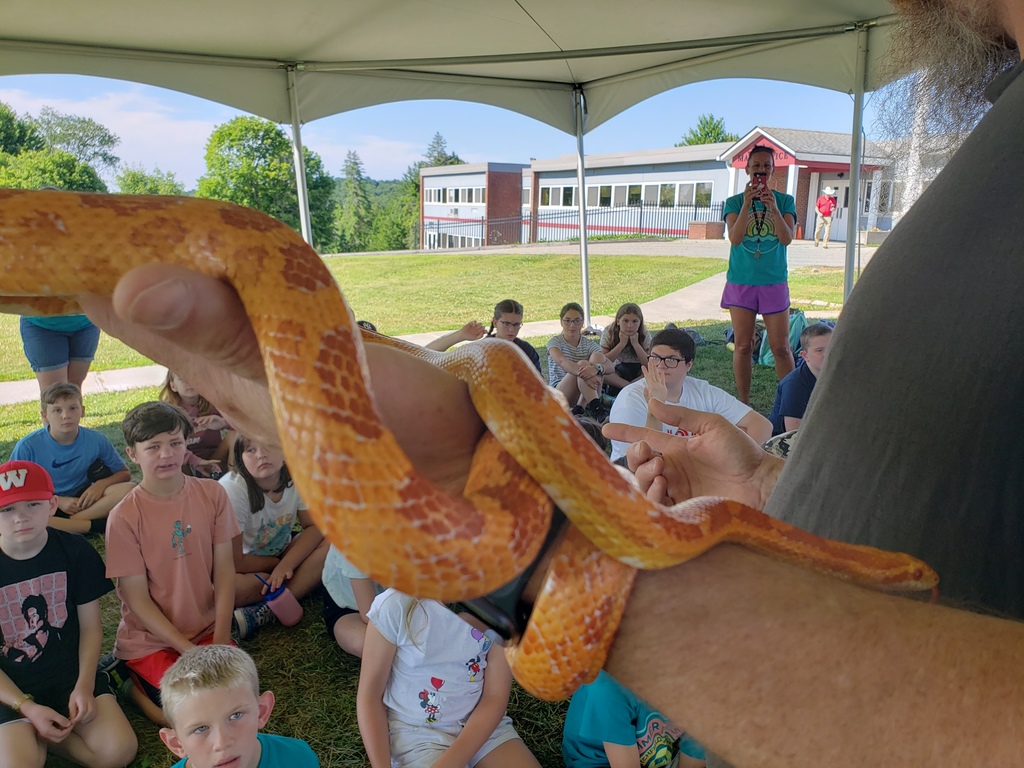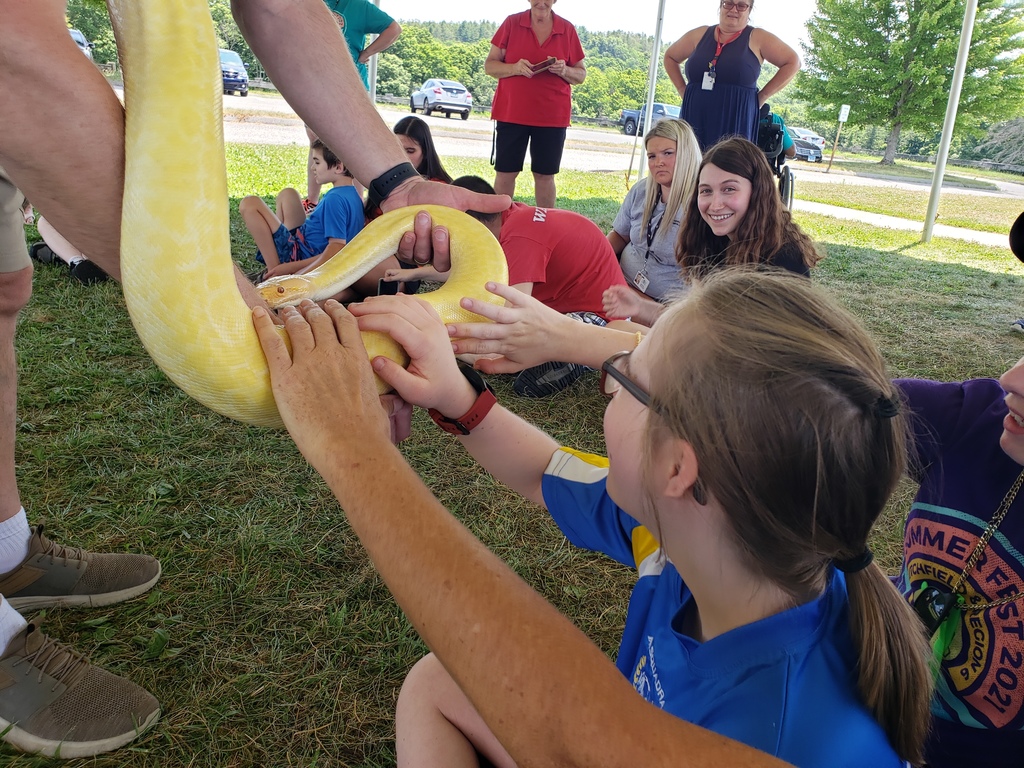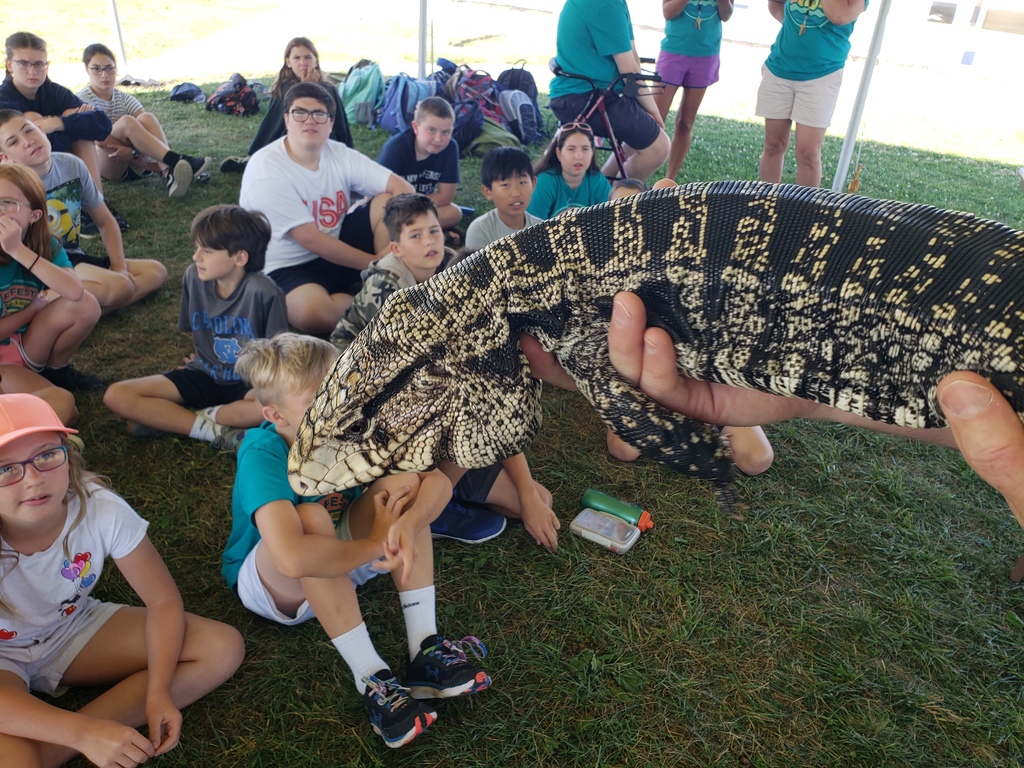 Litchfield Public Schools and Regional School District No. 6, Kick Off to Summer Reading. Bring a bag to fill with books to kick off your Summer of Reading. Wednesday June 8th, 3pm-7pm Litchfield High School Join our Kick Off fun, plus a visit from the ice cream truck!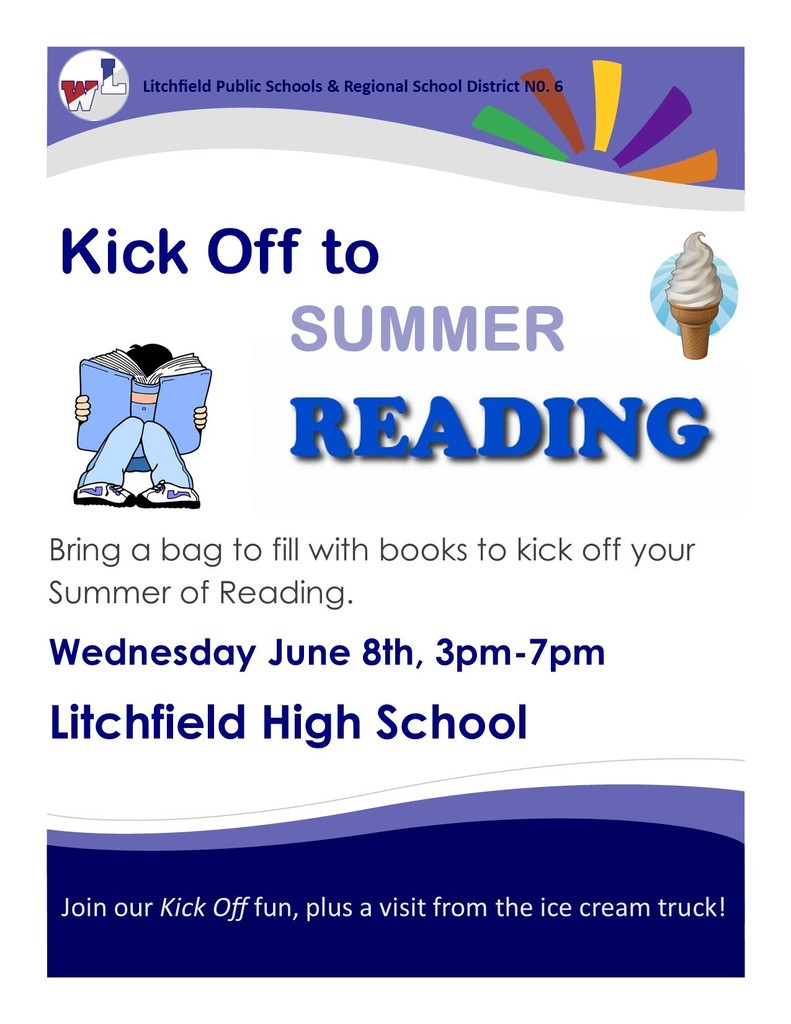 Get ready for the LEGO event of the year! Watch district teams take on LEGO Master on Fox Season 2 contestant, Paras Patani, in a live 5 hour build off event. May 17th, Wamogo Small Gym, 3pm-8pm. Click the link below a for video teaser.
https://youtube.com/shorts/LGOx6V3FrIk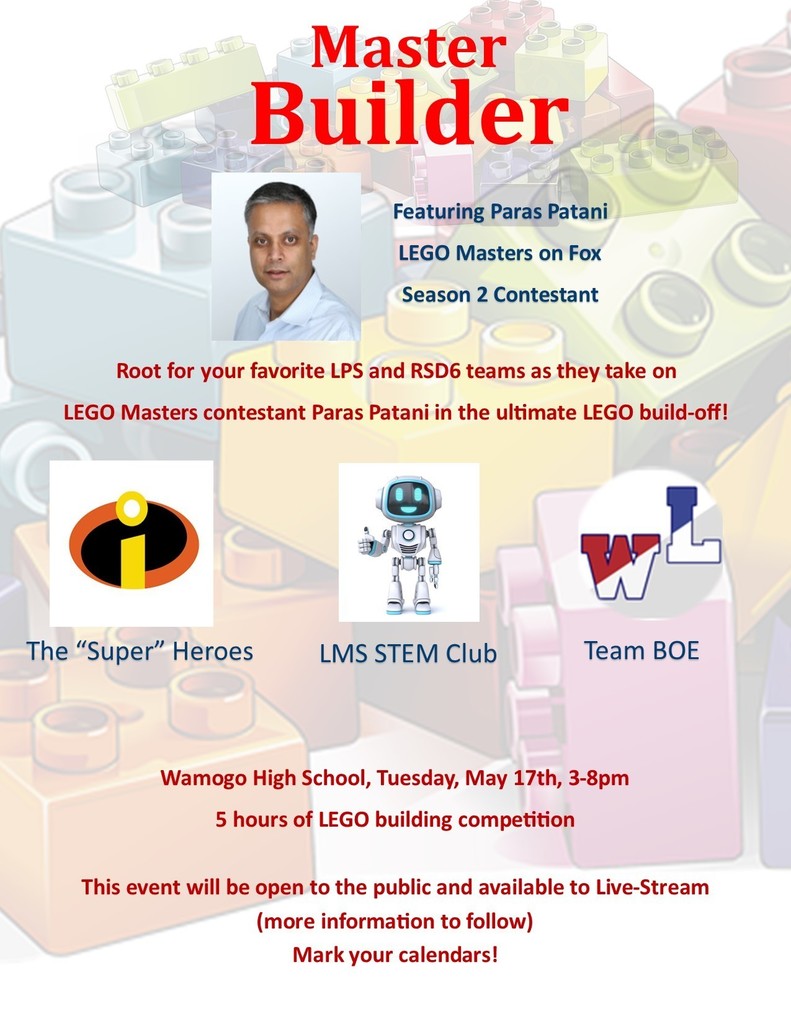 Robotics Family Engagement Night at Litchfield Community Center.......excitement is building!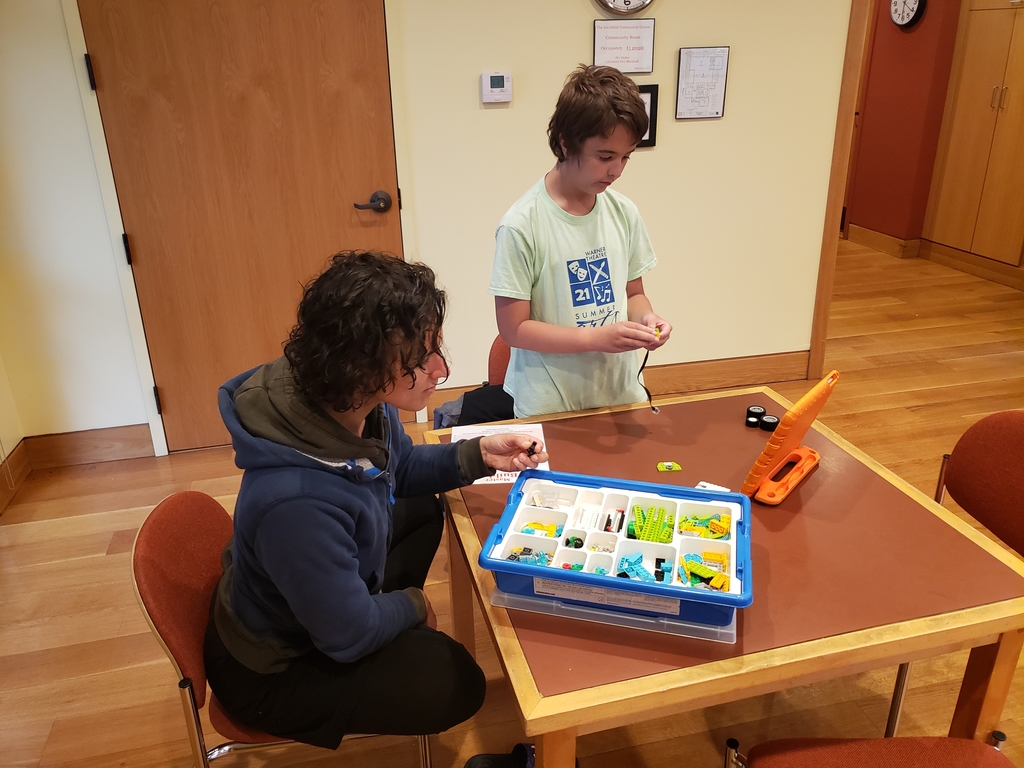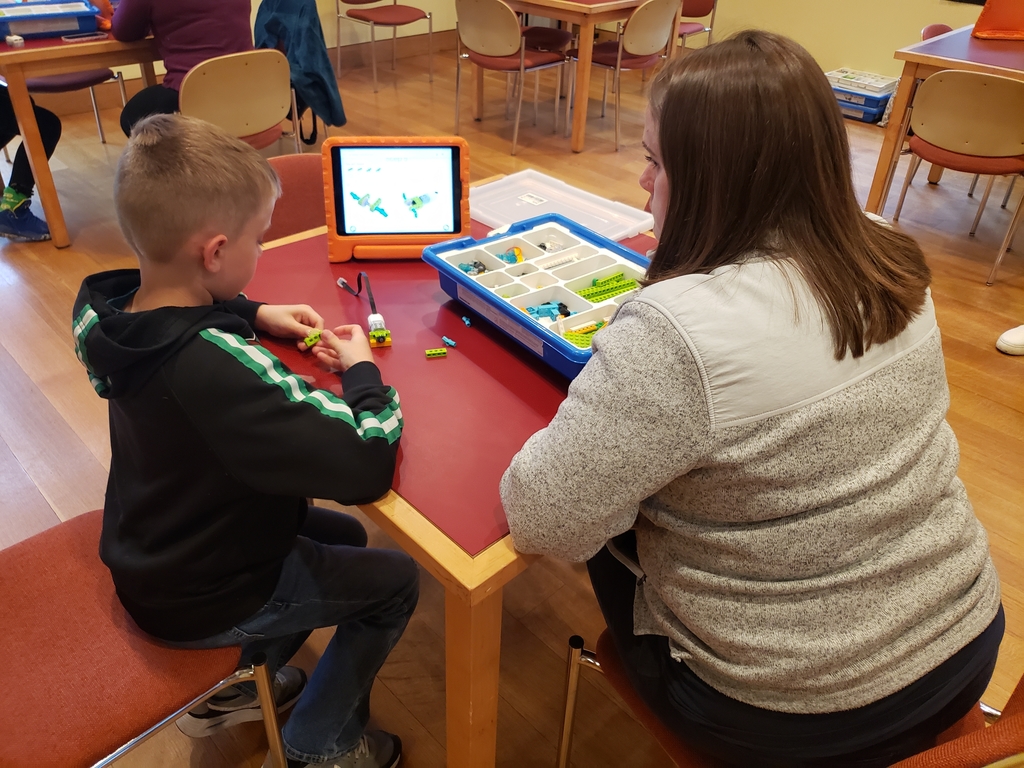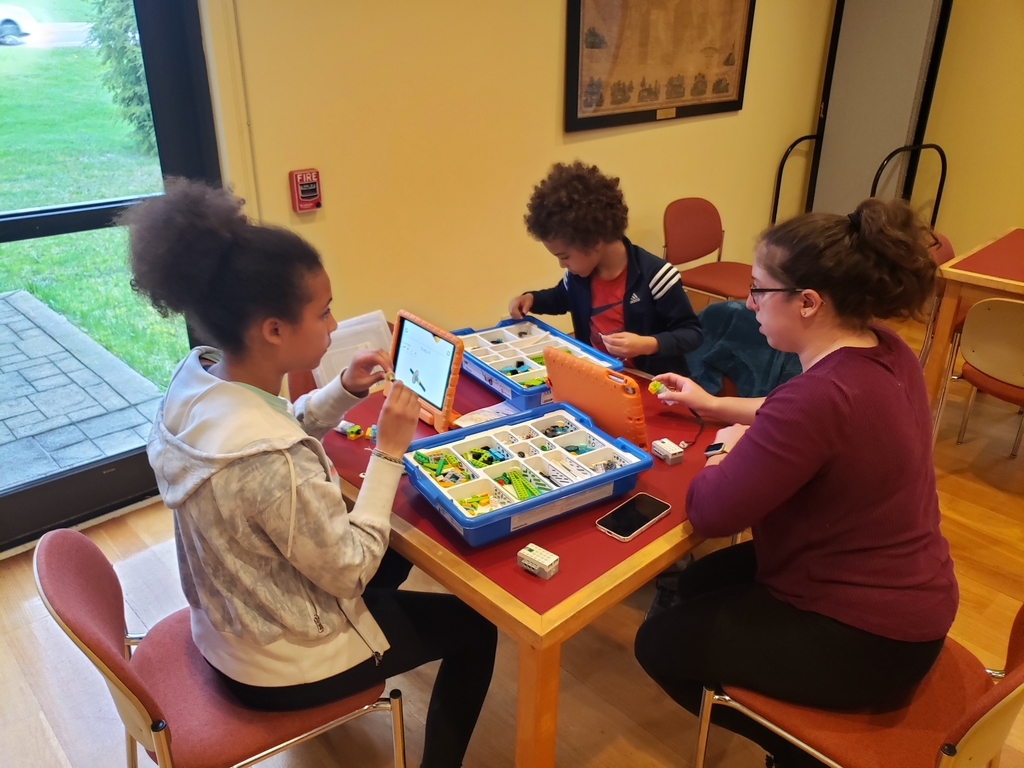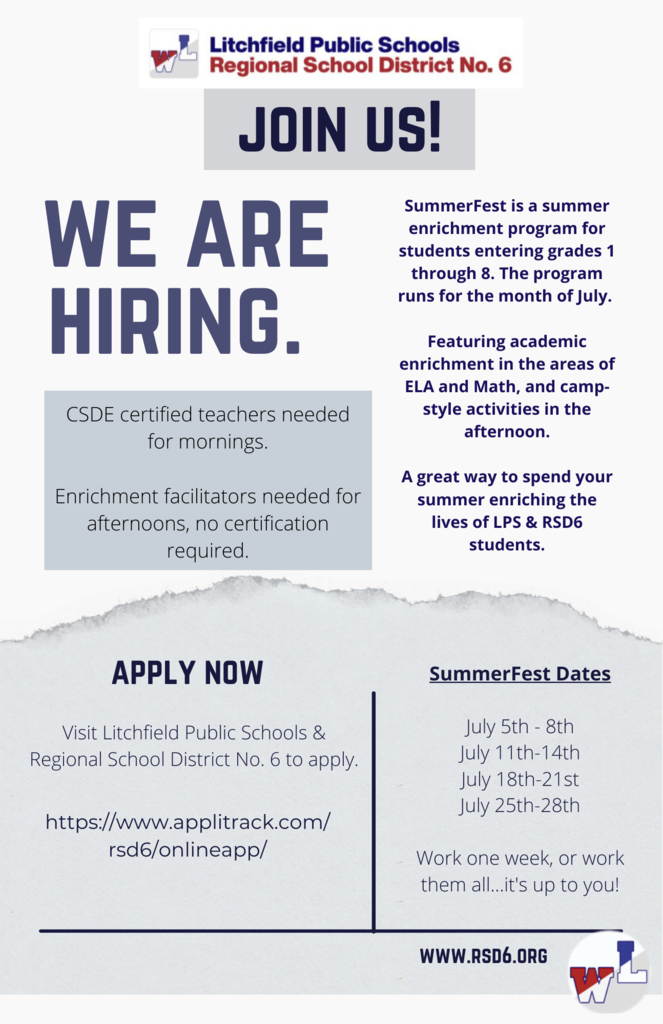 Big night in the boy's BL basketball tournament at Nonnewaug. Support our local students - Let's make it an all-local final. (Photo Credit to @blbb_therundown)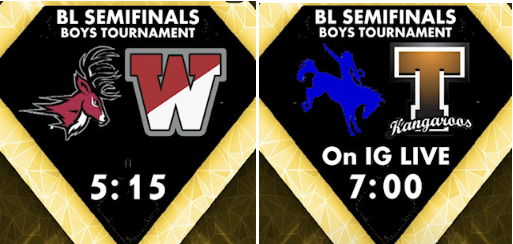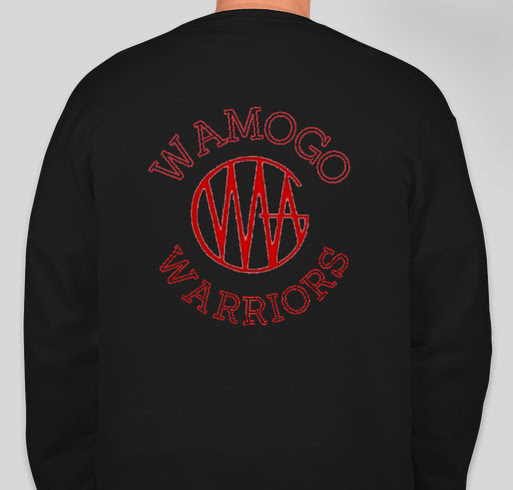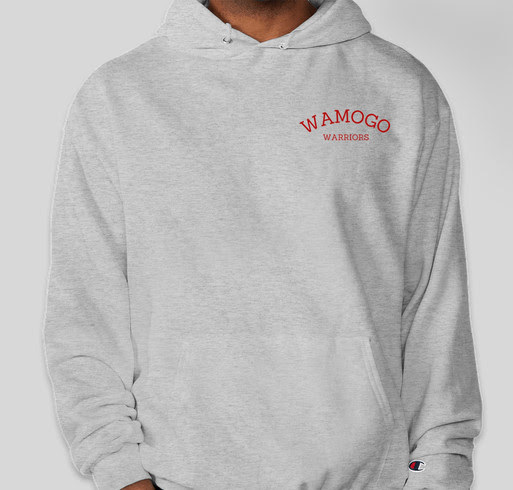 In the grand scheme of everything going on a pothole may seem small to the world. However, it is the little things that matter. Attention to detail. Day by day find the good and seek improvement.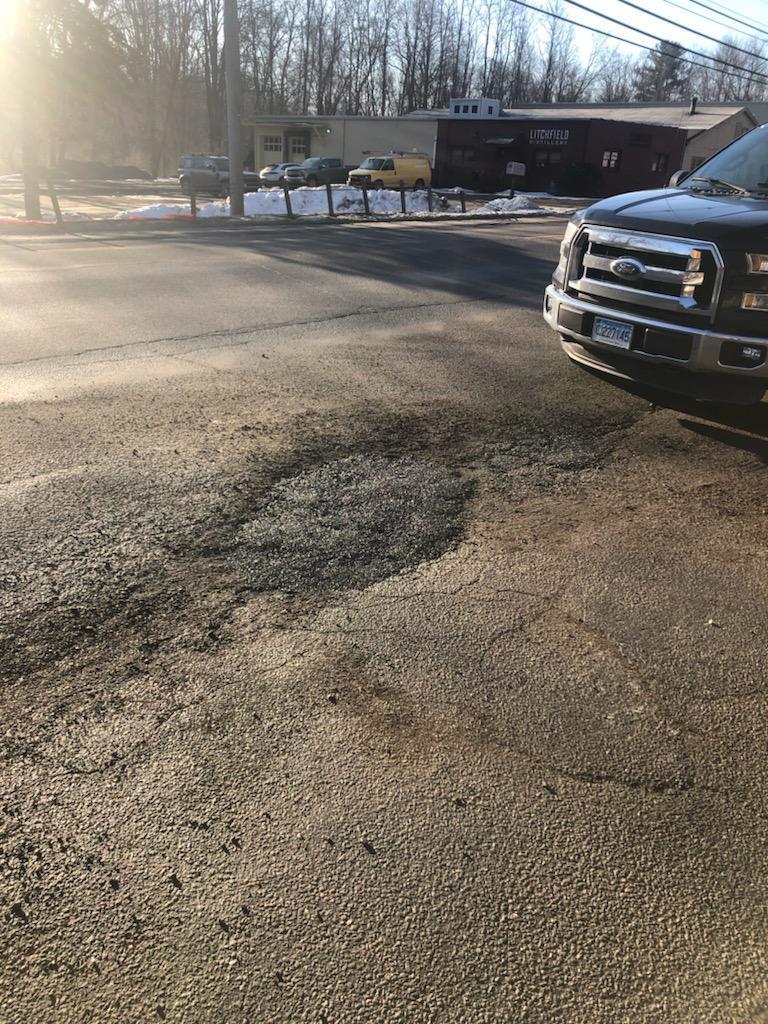 Due to the predicted timing of this afternoon's weather forecast of sleet and freezing rain along with the potential of significant refreezing of roads creating hazardous driving conditions, all schools will have an early dismissal today, Monday, February 7, 2022. Dismissal times are as follows: Litchfield Public Schools Litchfield Middle/High Schools: 11:00 a.m. Litchfield Intermediate School: 12:00 p.m. Litchfield Center School: 12:15 p.m. Regional School District No. 6 Wamogo High School: 11:00 a.m. Wamogo Middle School: 11:50 a.m. Warren School, James Morris, Goshen Center School: 12:40 p.m. Please stay safe. Chris

Best certificate ever received. I am an "Official Word Detective". Much love and thanks to LCS!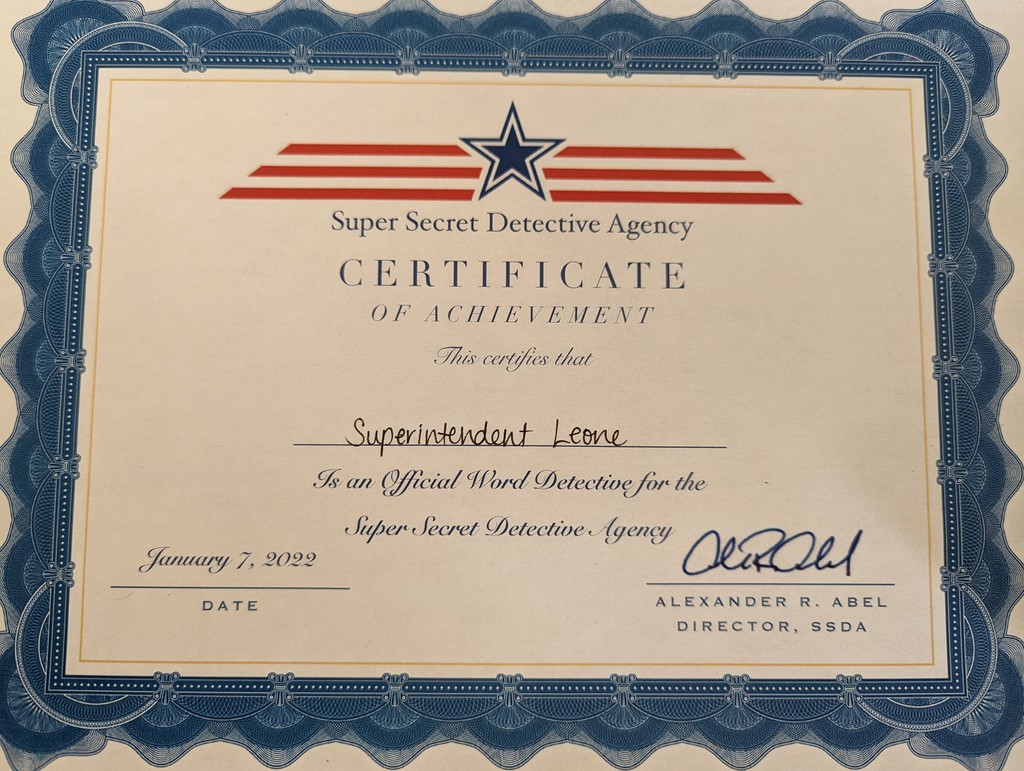 Due to the timing of snow, falling temperatures, and the refreezing of roads, there is not a clear safe window for transportation of students and staff this morning. All district schools and offices are now closed today - January 20, 2022. Stay safe

Excited to have both student representatives back at a BOE meeting this week (first time since March 2020). It is these moments that keep us going.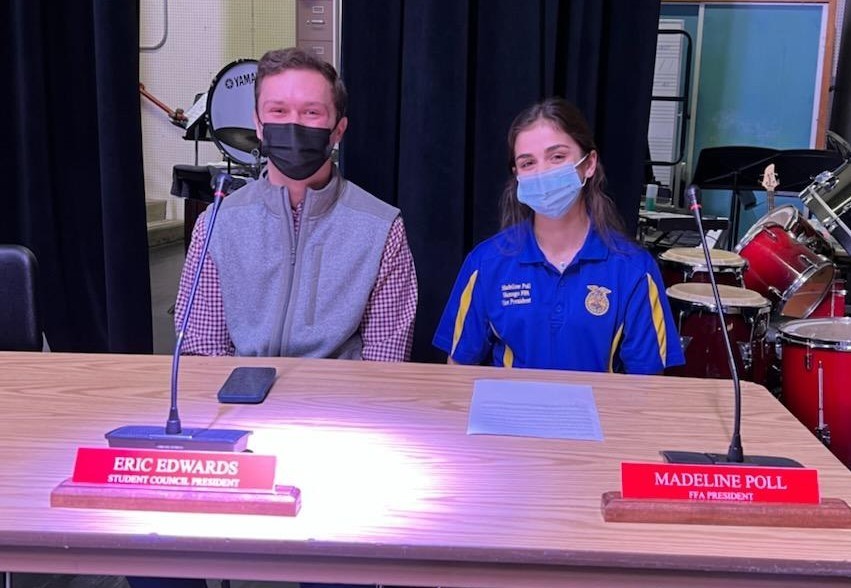 Congratulations to Lily for competing at the 2021 National Junior Olympic Cross Country Championships. Proud of our student-athletes.