Take the long way home? Geography time on Thursday morning. Where are we? The journey continues.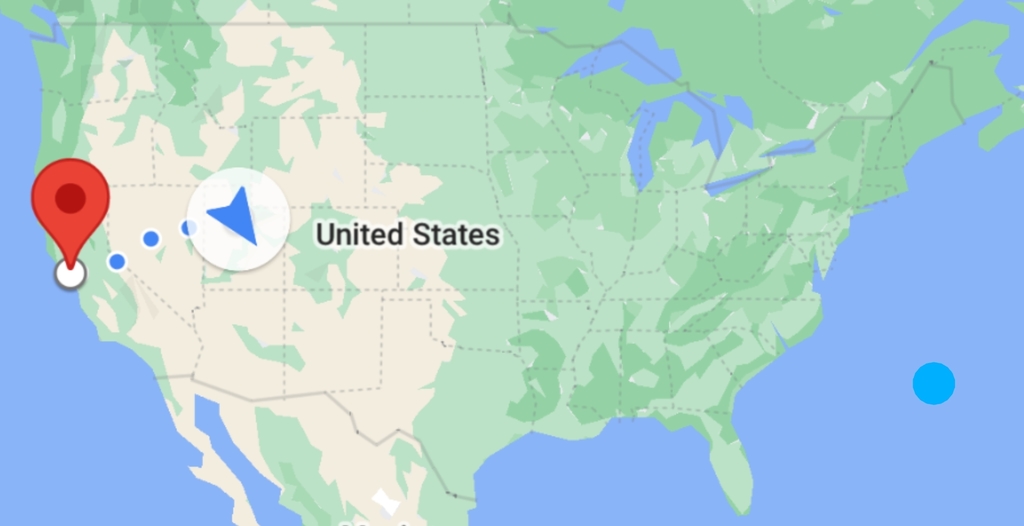 Progress on JMS pavilion. Thanks to JMS PTO. we never stop.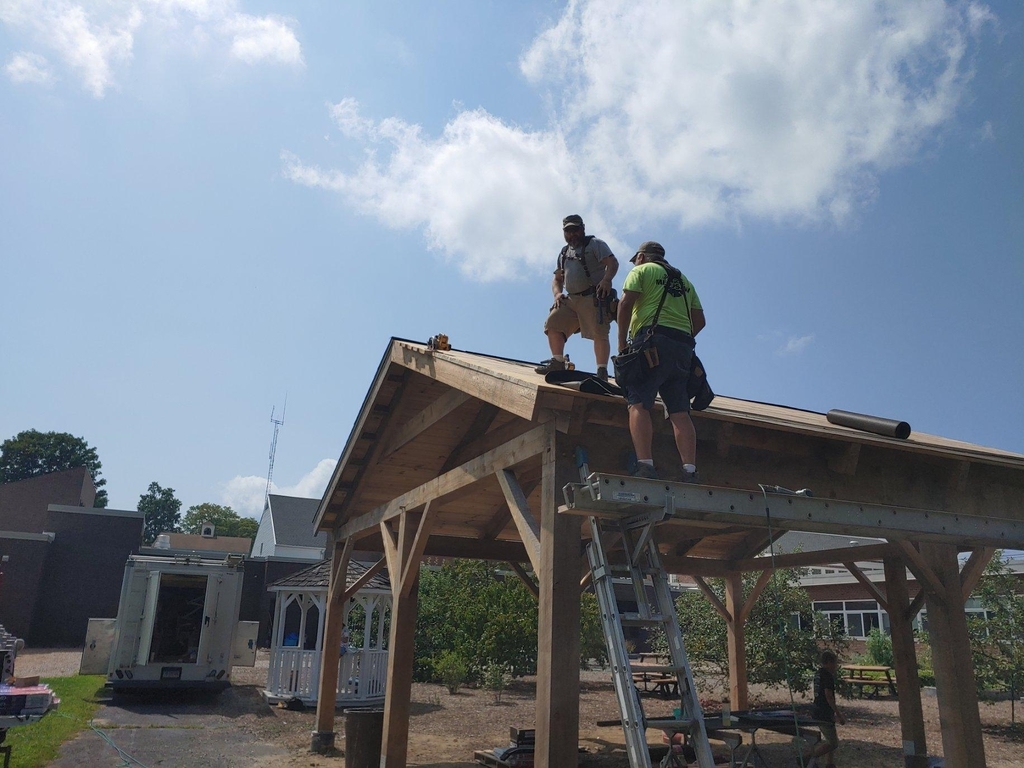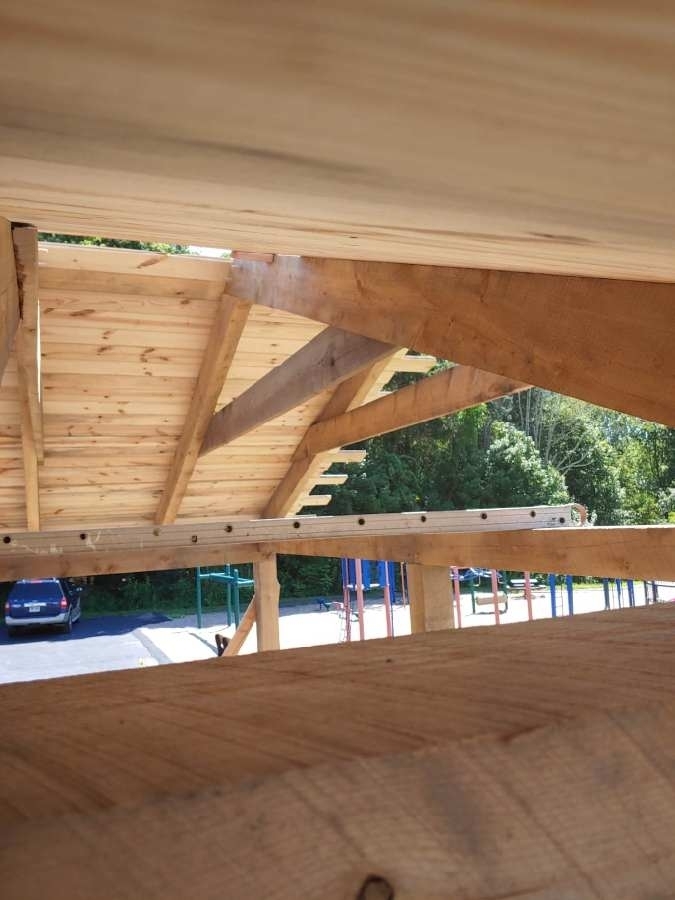 As a parent cherishing some time with X. the thought of the day - "sometimes you win, sometimes you lose, sometimes it rains." It just doesn't rain in southern cali and as long as the Astros lose its all good.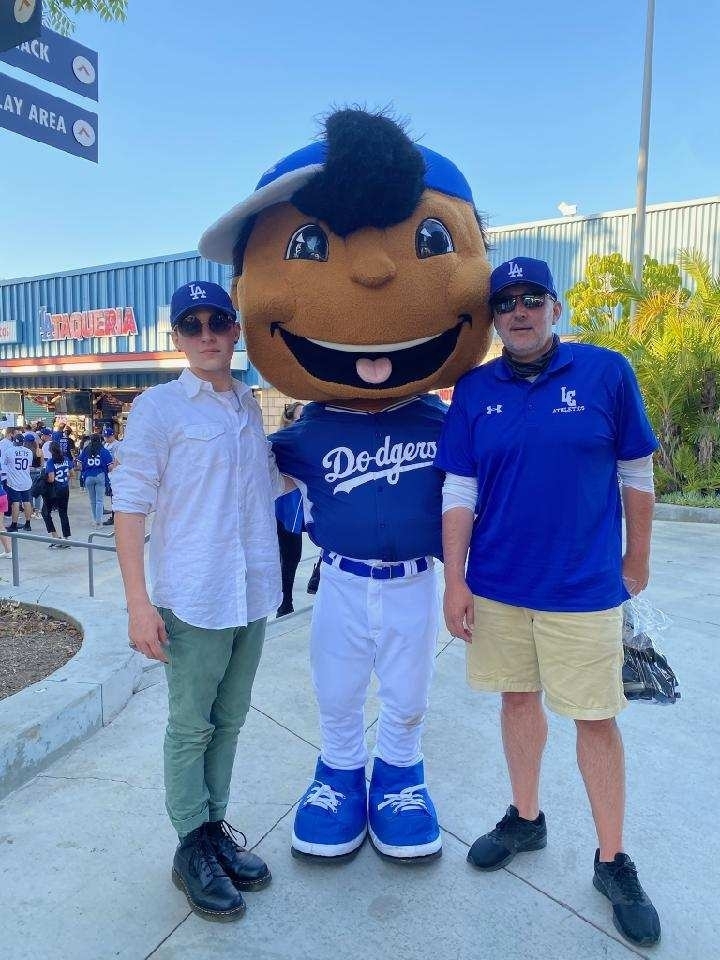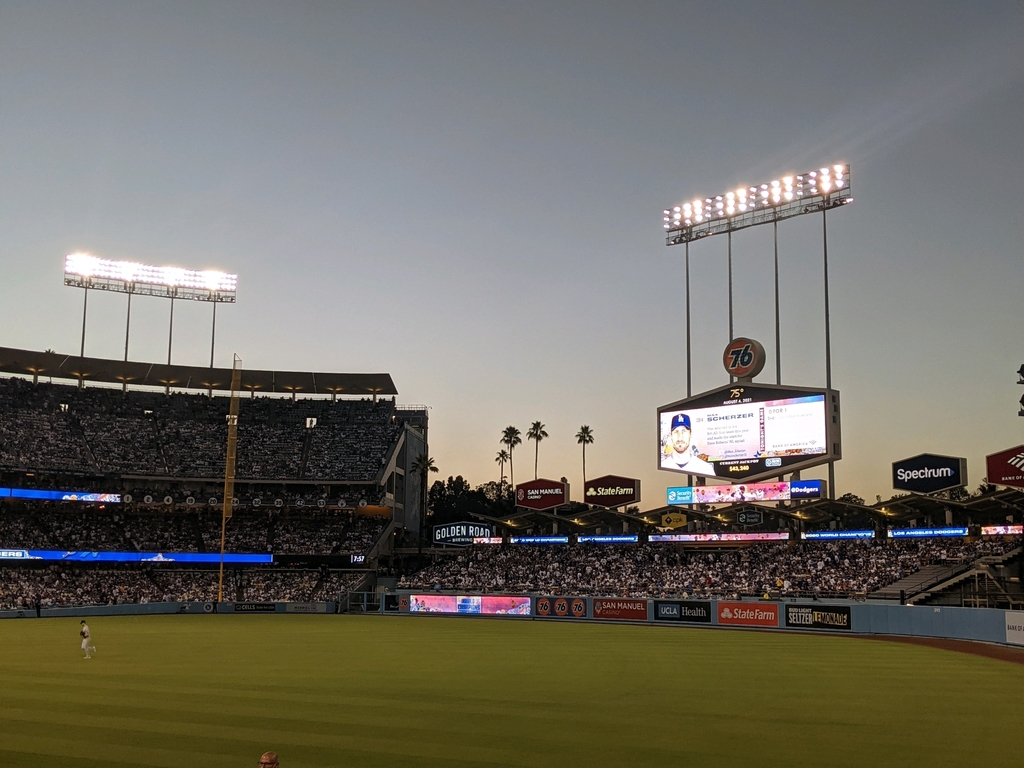 Listening to Lollapalooza 2021 and realized another thing we missed during Covid - concerts. I am in need of a concert and we know I am always about my hip hop. RT for Posty. or like for Drake. Just missing some normalcy in the world. The past is not our future.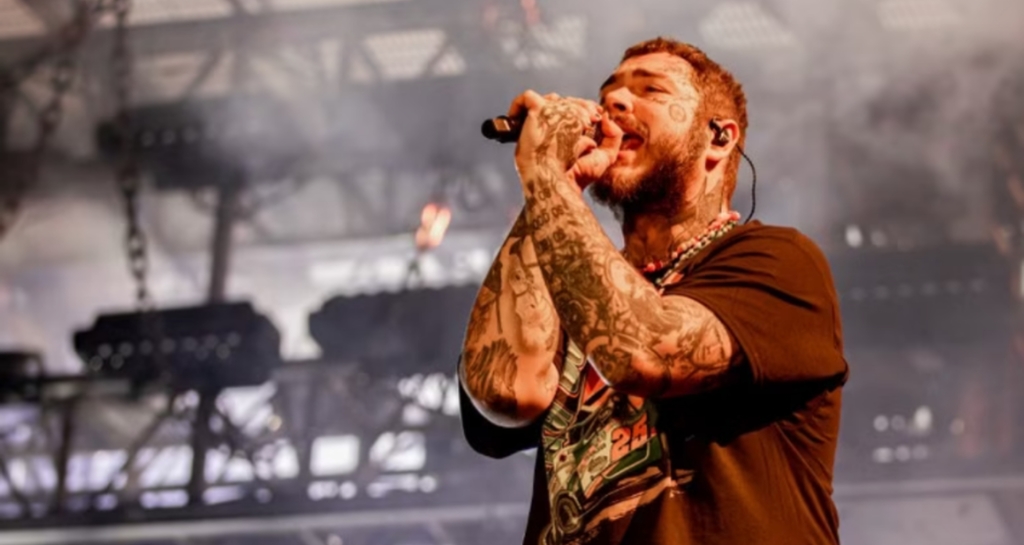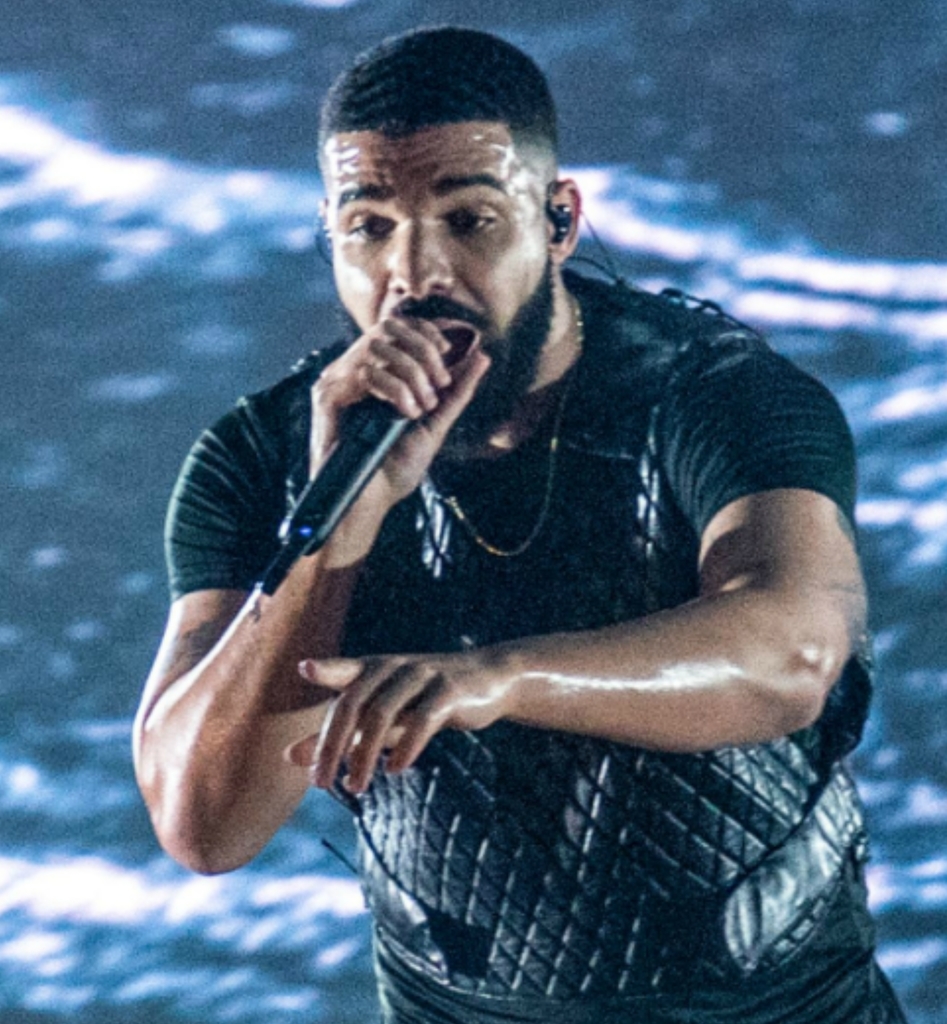 On the road this week. Trying to find normalcy and dad time. Enjoy these moments as a parent. They grow up too fast.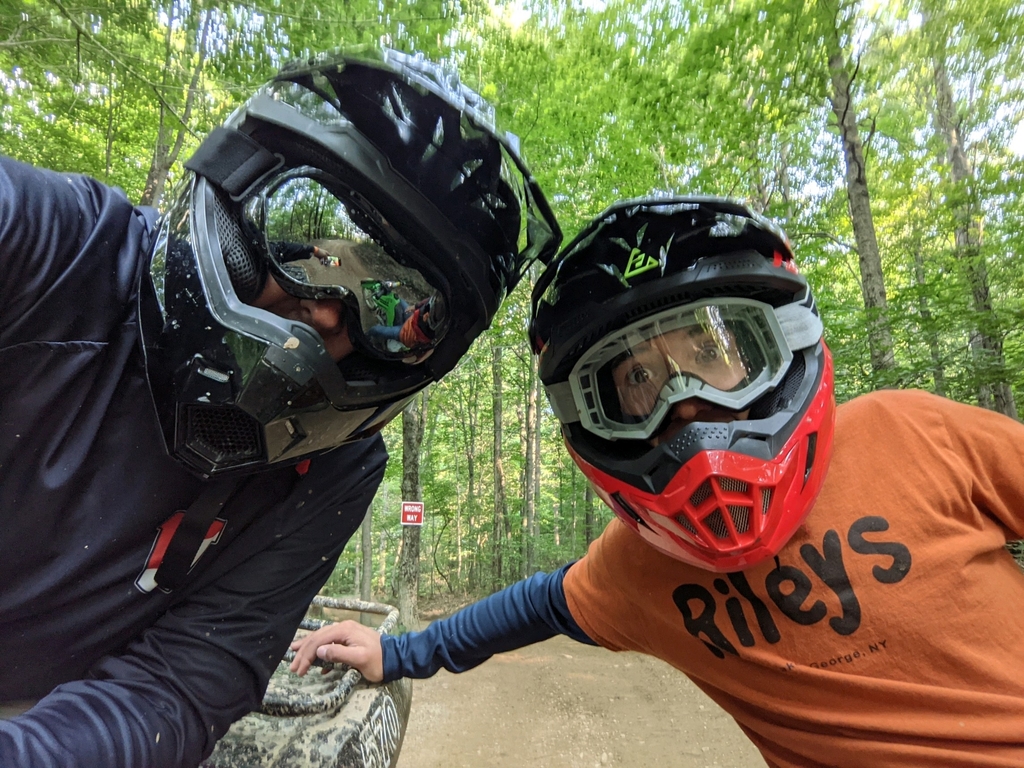 Summer progress never rests. ✅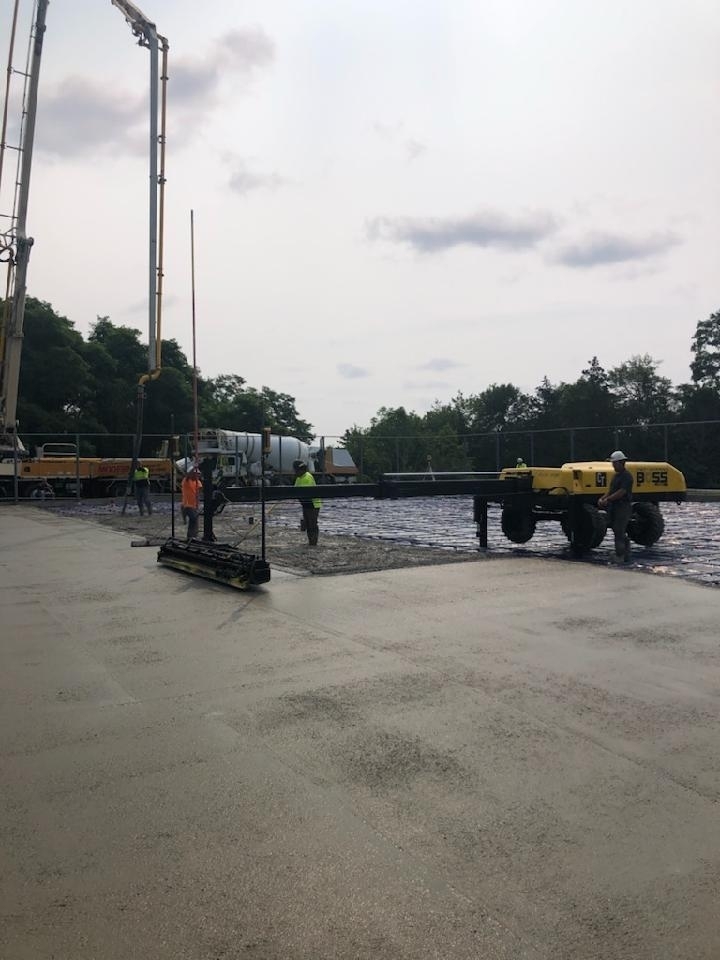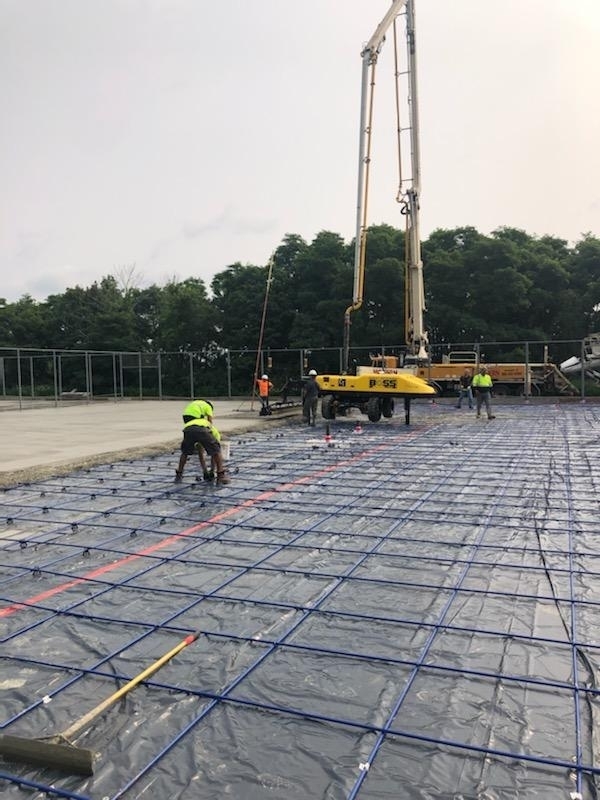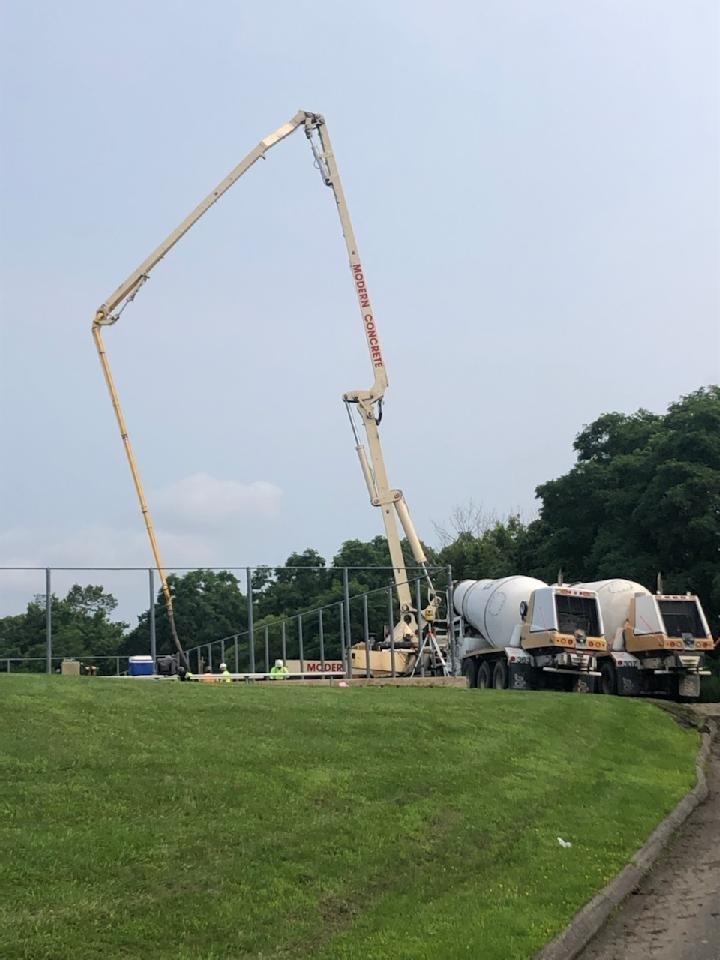 Summer Fest 2021! I am a big kid.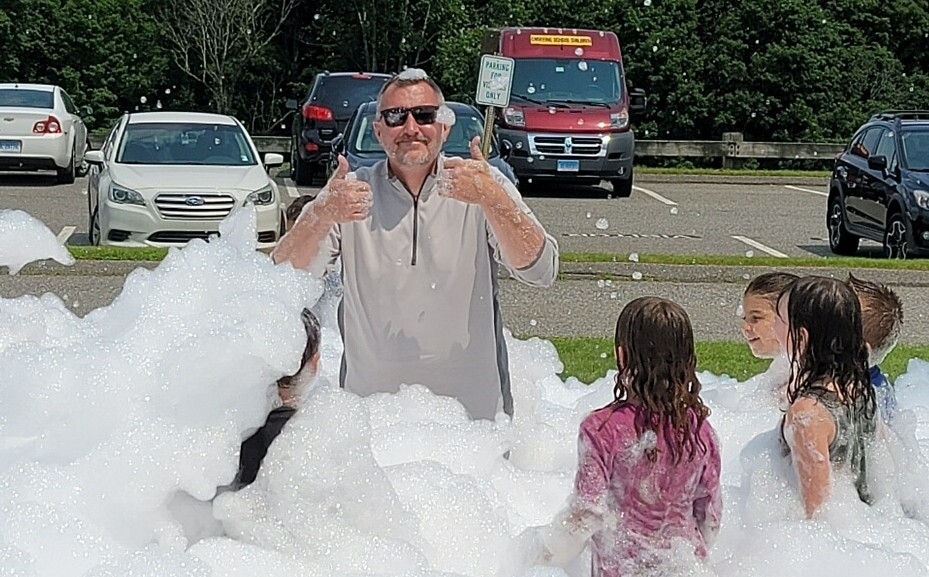 Goshen's Jolie M. won the U17 National Rowing Double with Marley B. Defeating 56 other boats from around the country. They beat the competition by 14 seconds - Congratulations! (Photo credit to LHRC)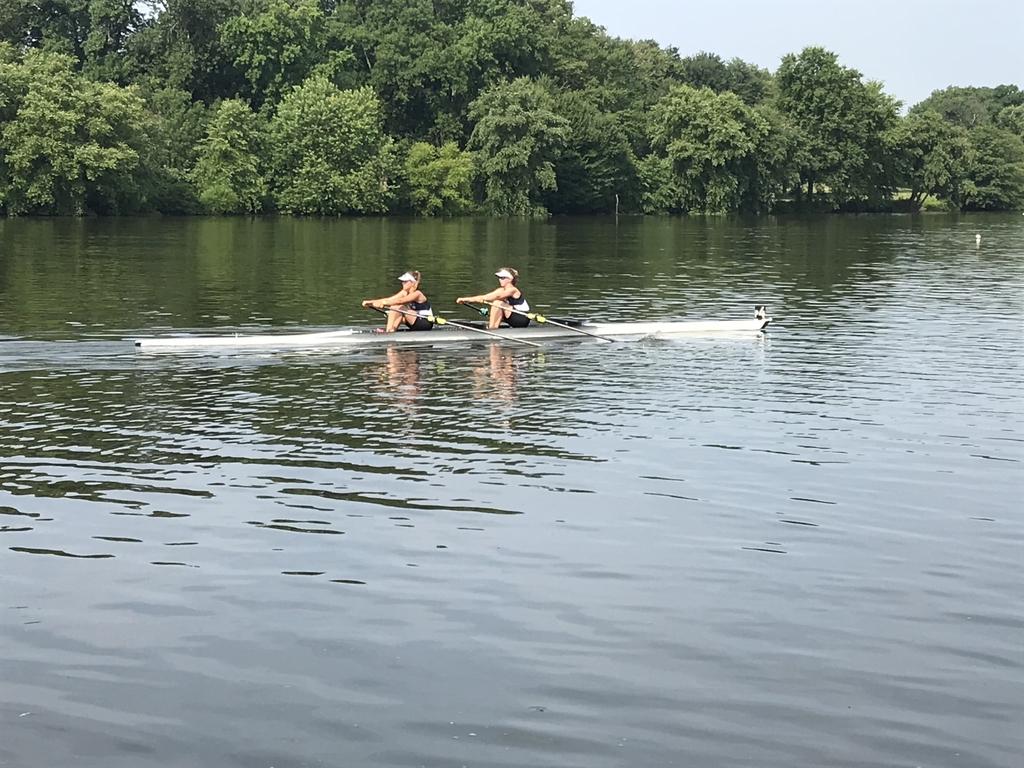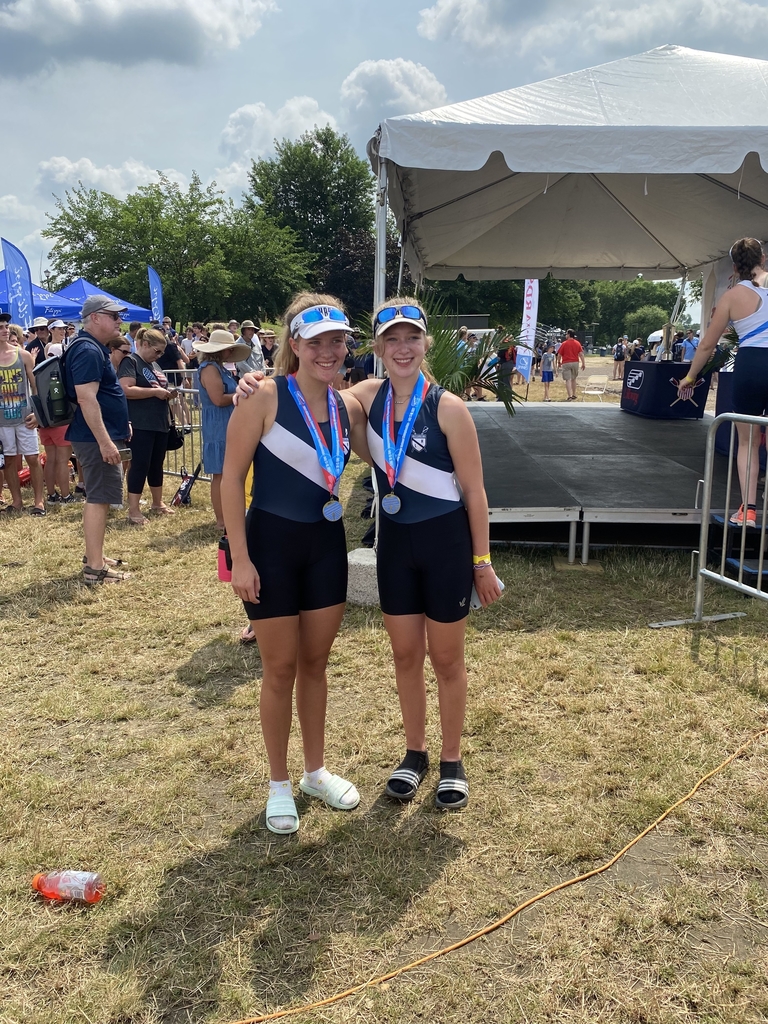 As we return to normalcy. A special contest. Two tickets to NY Giants vs NY Jets preseason football on 8/14. To enter you need to retweet, like, and download the new district ap. Winner announced on 8/2. Good luck to all.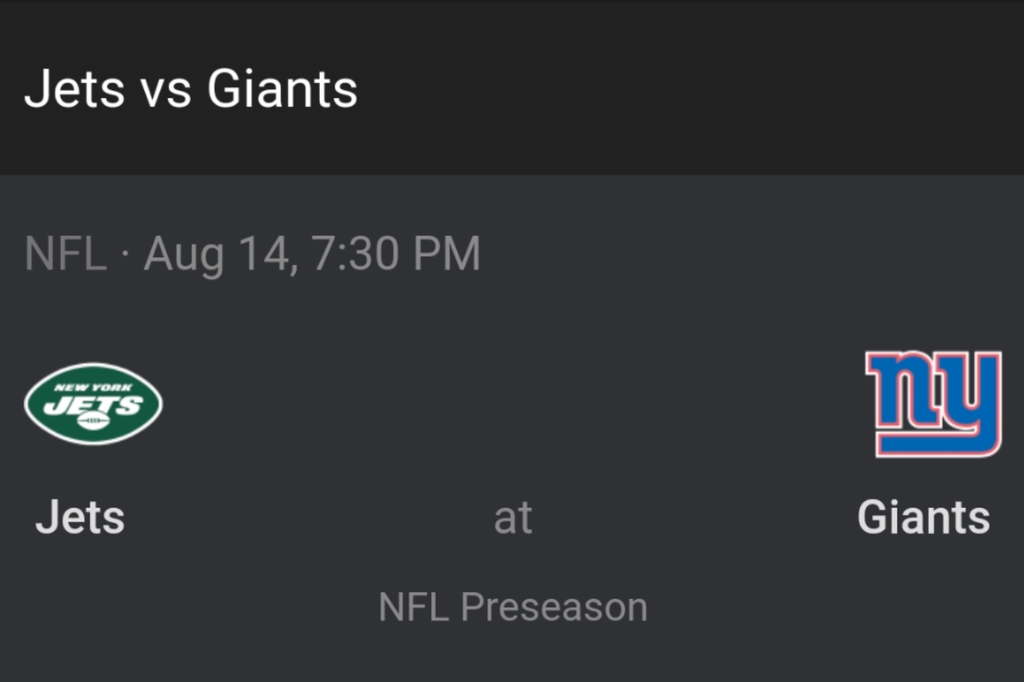 Summerfest gets a surprise visit from the ice cream truck!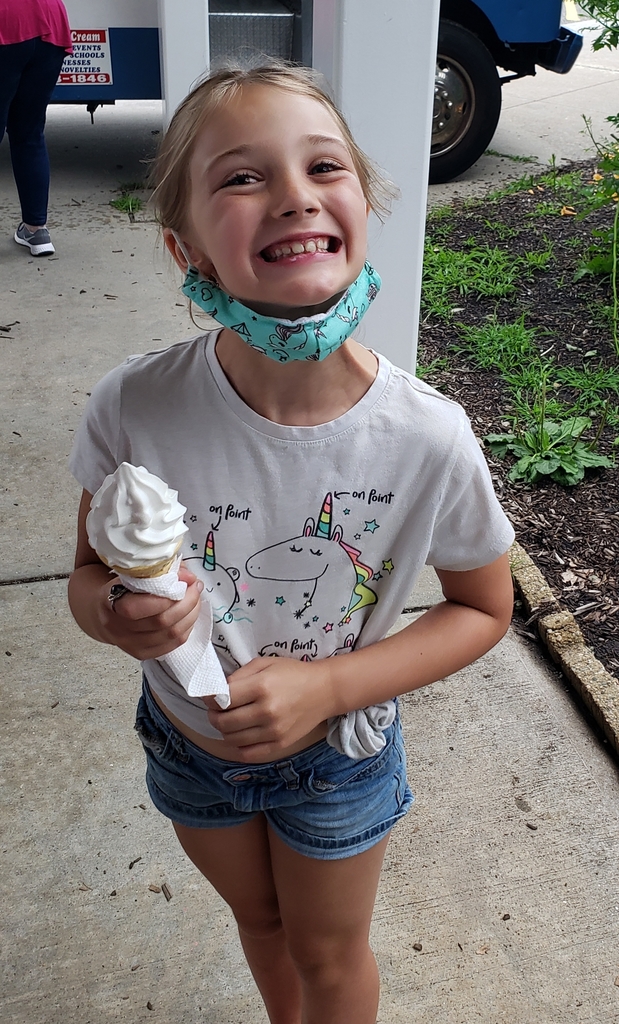 Great first day at Summerfest! Don't forget your water bottle!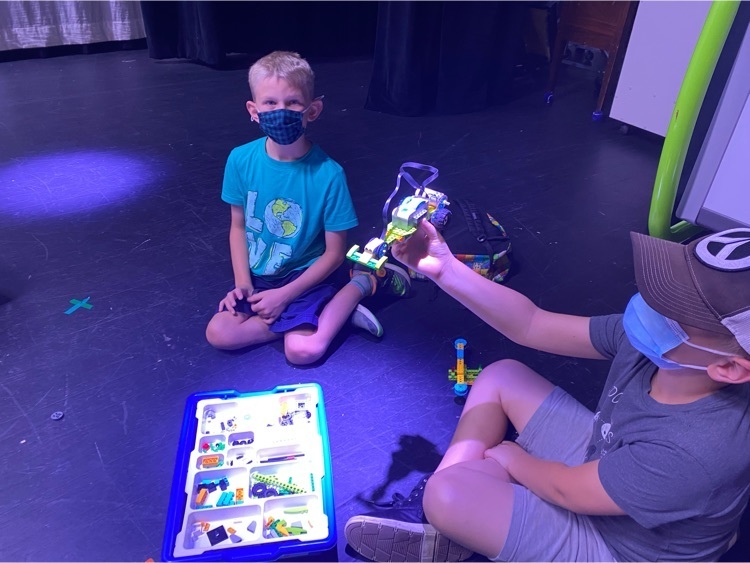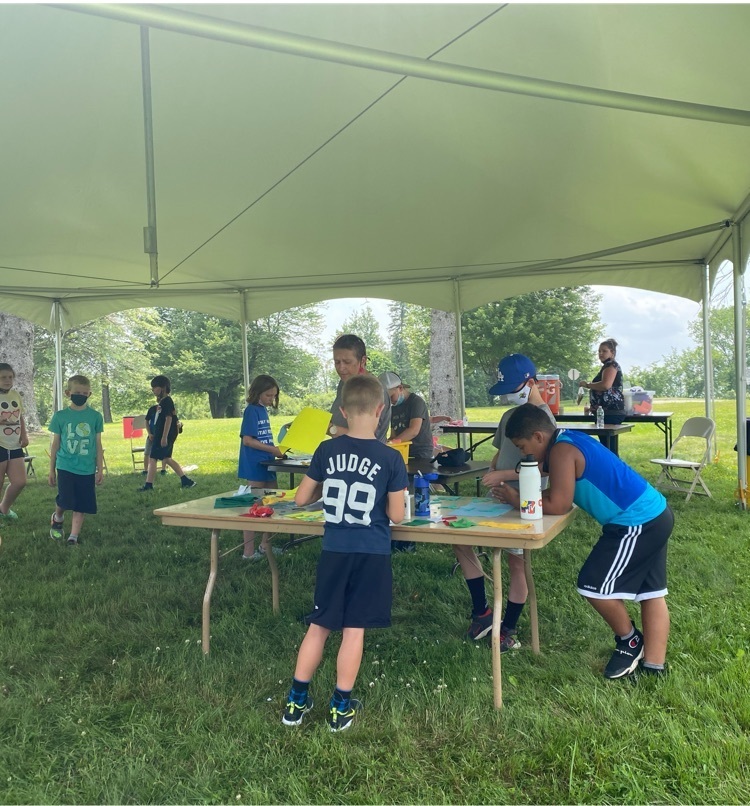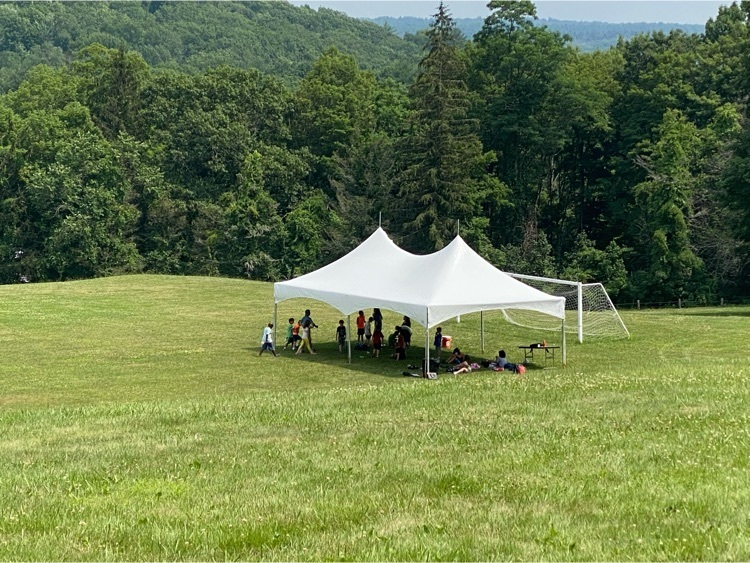 Some more progress underway. Thanks JMS PTO for the Pavilion! ❤️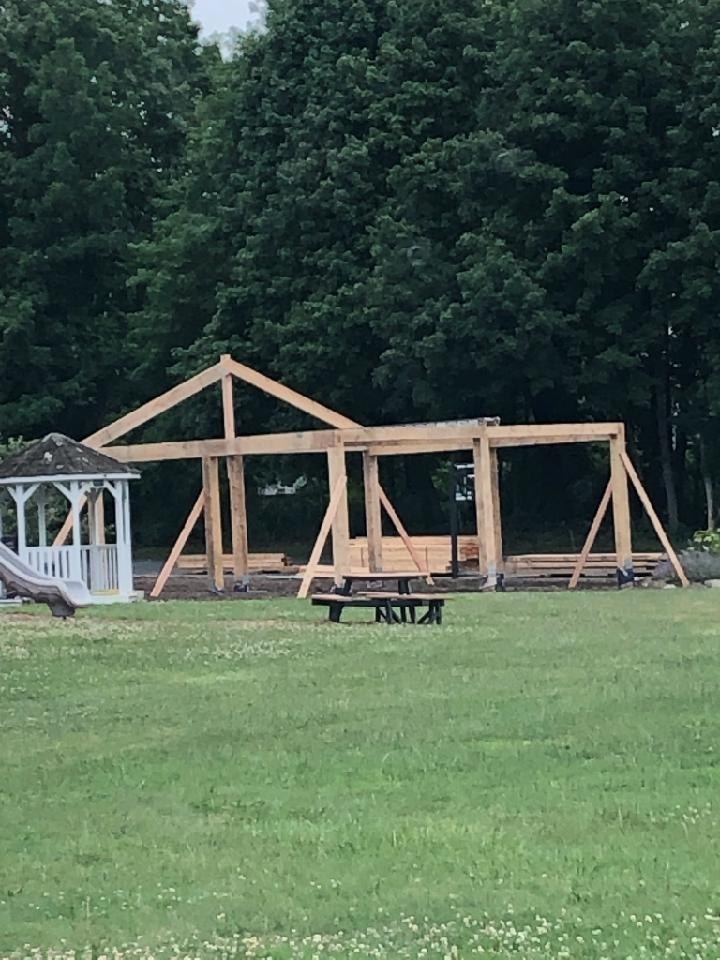 Summer work has started. Long overdue on these courts. Progress everyday ✅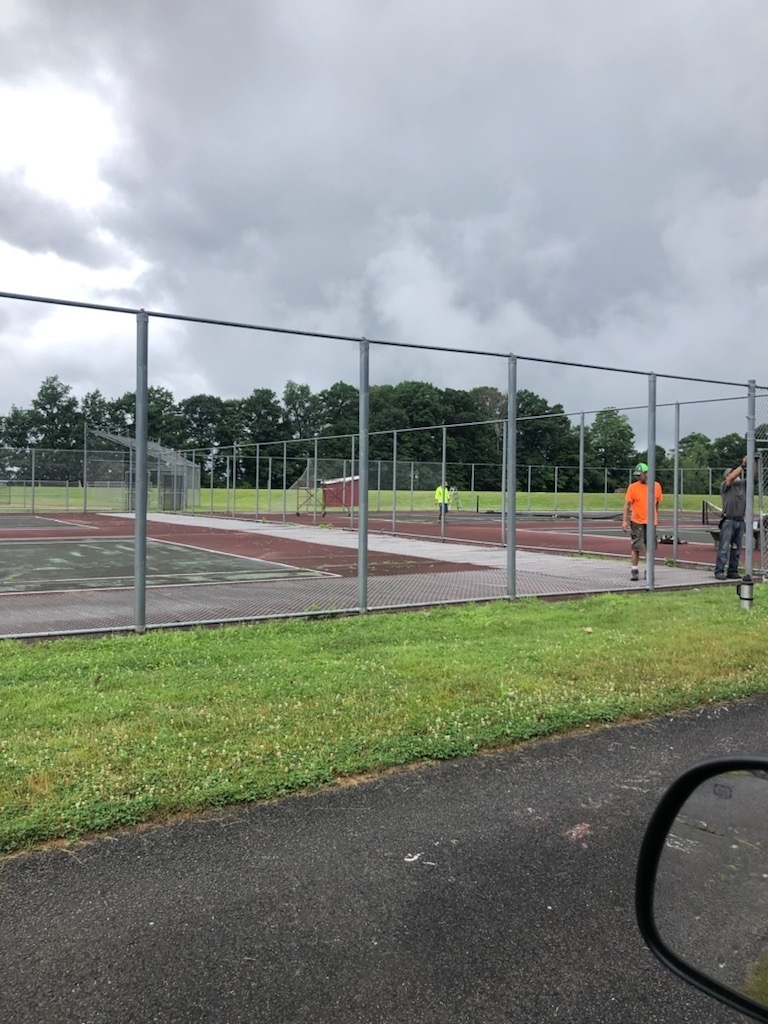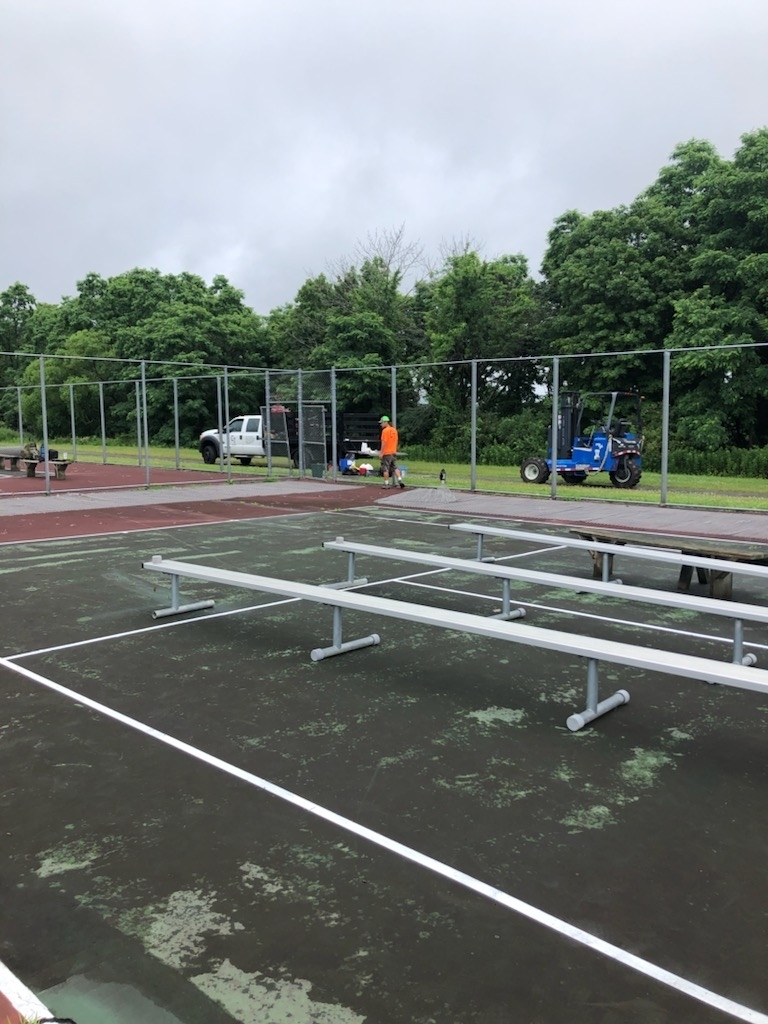 Getting some materials and supplies ready for our Summerfest students! Lots of great reading material and fun math tools for the morning academics ready to go. Can't wait to kick off the first week next Tuesday!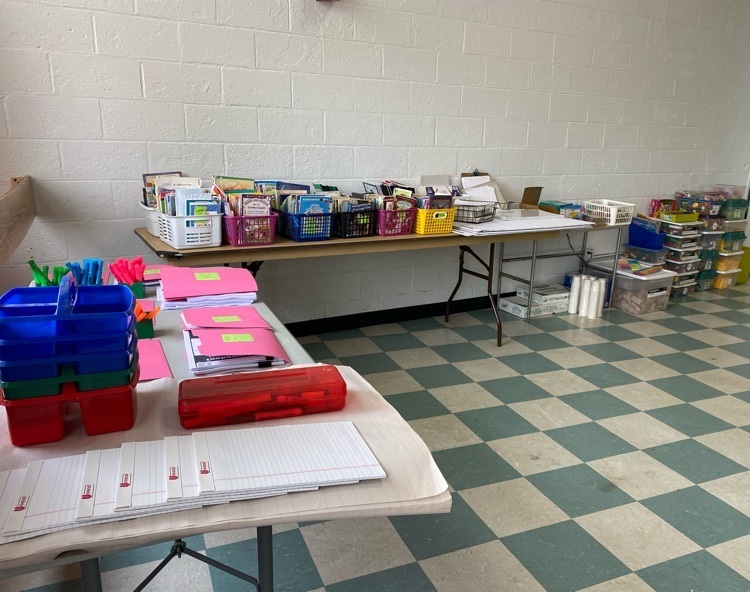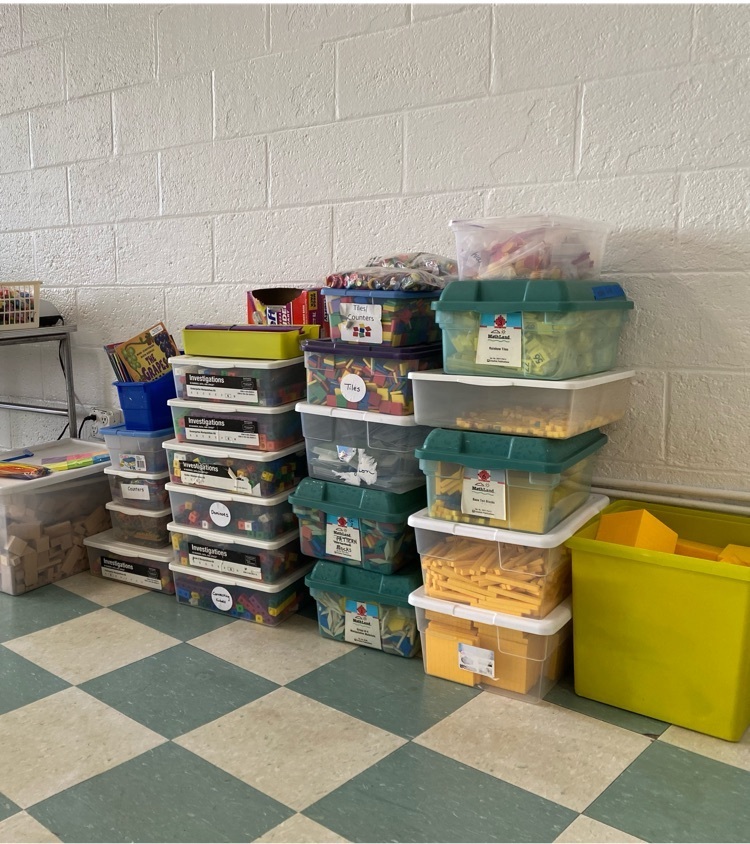 Testing out the new website. Happy New Year! 😀

We are excited to announce the Summer Learning Opportunities Website for our LPS and RSD6 students and families.
https://bit.ly/3vZdC1o
Snap a picture while participating in any of the activities to social media using the hashtag #2Districts1Summer. Happy Summer!

Students in Grades K - 5 will have access to an online program this summer called MyPath, designed to boost reading and math skills. The website is currently active and students can begin at any time. The login information for your child was emailed home this afternoon. Please email Pam Vecca,
pvecca@rsd6.org
, with any questions.

We are watching the weather report for Wednesday, June 9, 2021. The current forecast calls for scattered, heavy showers later in the day and expects the temperature to cool off this evening. Therefore, we will hold off until tomorrow morning, if needed, to decide on an early weather dismissal day.